San Clemente Plumbing Champions is the Name to Remember for Any Drain Cleaning Work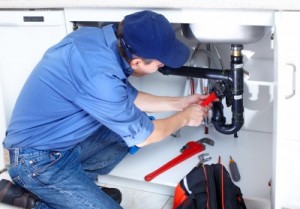 If you encounter clogged drain in your home or office, get in touch with drain cleaning and repair specialists at San Clemente Plumbing Champions. We assure you to clear out the clogged drain and get working again. Our drain cleaning and repair services are known to be best in the area and thus, we will not let you down.
Kitchen or bathroom sinks and bath tubs are the most common places where a drain problem occurs due to continuous usage and accumulation of hair and grease in that area. A non-functional drain can lead to flooding, damaging the property along with significant amount of water damage. Also, it can lead to growth of mold and mildew and transition your kitchen sink or bathroom tub into an unhygienic place. You might be tempted to tackle the issues with an over-the-counter drain cleaner. But if the problem lies deeper, it will not help. So, just give San Clemente Plumbing Champions a call and we will take care of the rest.
How Our Drain Cleaning Services Help?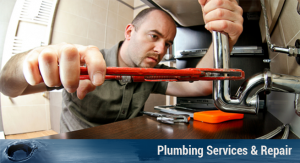 When you notice that the bathroom or kitchen sinks or bath tubs do not drain water quickly, it is clear that the drain is clogged. The store bought drain cleaners might help temporarily, however, the problem may emerge again and it might be more difficult to fix. Therefore, you will need a plumbing service that has the expertise of tackling such situations. So, if you are facing any such issue, just give us a call and our expert professionals would come over and find the solution for the same. Our plumbers are qualified, trained and have the expertise to resolve such issues.
Our plumbers will help you in clearing out any kind of drain clog, and also show you the ways with which you can avoid such situations in future. They will also provide maintenance suggestions to you for avoiding grease build-ups in the kitchen sink, shower or bath blockages, faucet problems as well as outdoor plumbing issues. When proper maintenance and hygiene is followed, you can minimize the issues from recurring, save a lot of money and get an optimally running home plumbing system.
Once you contact us, no matter what kind of plumbing problem you are facing, our professionals would arrive at your doorstep within an hour to analyze the problem and identify the root cause. After analyzing the problem our plumbers will provide a free in-home estimate for the cost of the job. Once you give a nod to proceed, we'll get on to work and resolve the issue for you.
Why Choose Our Plumbing Service?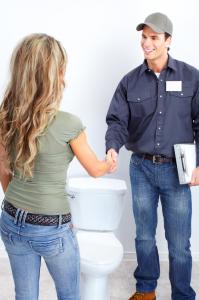 Our 24×7, 365 days a year plumbing services are available at any time of the day or night at no additional charges.
With decades of experience up our sleeves, you can be assured that there is no plumbing problem that we can't handle efficiently.
So when you choose San Clemente Plumbing Champions, you can sit back and relax, knowing that you have chosen the best drain cleaning and repair company. So, contact us for any type of drain cleaning and repair job and we will be at your service.