Residential Plumbing Issues Best Handled by San Clemente Plumbing Champions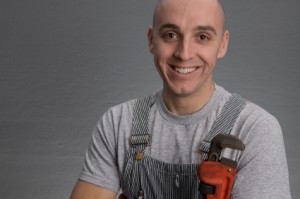 If your residential plumbing system is malfunctioning, get in touch with San Clemente Plumbing Champions and expect our residential plumbers at your door within an hour. We, at San Clemente Plumbing Champions, have completed thousands of residential plumbing jobs and are familiar with almost all plumbing issues. We work constantly to fix water leaks, clogged drains, damaged pipes and emergency plumbing situations.
We are available 24×7, on weekends and holidays too. So, no matter whether your water heater isn't heating the bath water or the drain in the kitchen sink is clogged, one call and your issues would be gone in no time.
Residential Plumbing Services that We Offer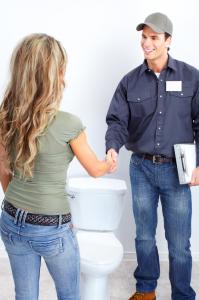 Being in this line of work for decades, we have the experience of handling every plumbing problem you may face, therefore, you can totally trust on us to provide the best plumbing services in town. Our team of expert professional plumbers is skilled, talented and trained enough to attend to you plumbing problems efficiently and quickly.
Some of the residential services that we have to offer include:
Toilet repair
Tackling clogs and backups
Water heater installation and repair
Water line, sewer line and gas line repiping
Drain cleaning
Drain repair and sewer repair
Low water pressure problems
Installation and repair of earthquake valves
Remodeling plumbing
Repair and replacement of backflow
The above listed services are some of the many services that we offer. Apart from these, if there is any other plumbing issue that you might be facing at your home you can be assured that our expert professionals are capable of handling them pretty well. We analyze the situation thoroughly and provide a permanent solution to problem rather than providing a quick fix that might create a bigger problem later on. Also, our services are one of the most competitively priced in the area, which will not burn your pocket.

Our Team of Residential Plumbers is Our Best Asset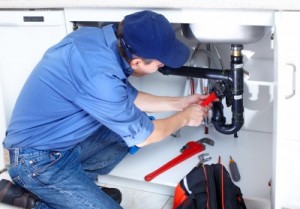 All of our plumbers are well trained, licensed, insured and bonded. Before hiring, we run an extensive background check on them to make sure that they do not have any criminal background, have no history of drug abuse and have clean driving records as well. They are dressed in company's uniform, cover their shoes with the shoe covers to ensure your home is kept clean while performing the job. Once done, they also clean up the mess created while working on the job.
Our plumbers are experts in their field of work with years of experience speaking for them. They are skilled and courteous and will keep you informed at every step of their task. They are familiar with your area hence no time is wasted in finding the location. Being prompt and efficient, they will quickly analyze the situation, offer you a free in-home estimate and get on to work as soon as they receive your go-ahead for the job.
So, contact San Clemente Plumbing Champions at any time of the day or night and our expert plumber will be there to help you out with your residential plumbing problems.